Reserve My Spot
Lower Back Pain & Sciatica

Saturday, October 19th, 2019

10:00 AM

105 Southpark Blvd Suite B201. St. Augustine, FL 32086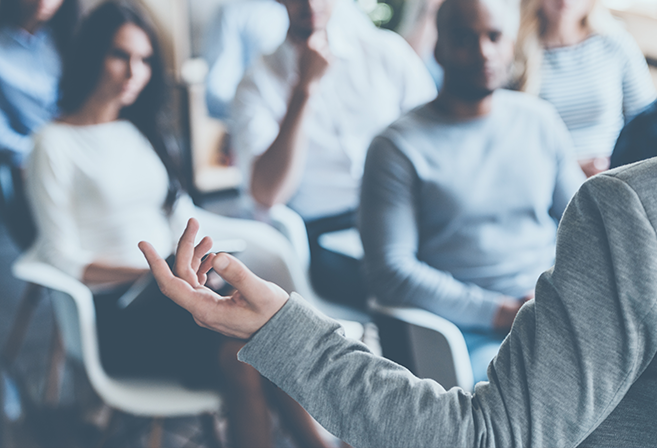 Attend low back pain and sciatica Workshop and learn;

Biggest mistake low back pain Sufferers makes
Three common cause of low back pain and Sciatica
Natural way to treat low back without Medication, Injection and Surgery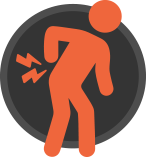 Back Pain & Sciatica


Back pain comes in all shapes and sizes. It may be chronic, acute or sudden. Lower back pain is very common with age and can limit your daily activities. Sciatica is compression or irritation of sciatic nerve which is longest nerve in our body. It runs from low back down to back of leg into foot. The most characteristic sign of sciatica is that the pain runs from the lower back to the side or back of the legs. Other symptoms include sharp pain, tingling and numbness in the leg.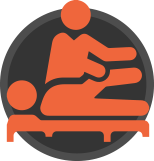 Who is the workshop for?

The​ Low Back Pain Workshop​ is​ for​ people​ suffering​ with​ low back pain​ who​ are​ looking​ to​ feel normal​ again​ and​ heal​ naturally​ without​ medications,​ injections​ and​ surgery.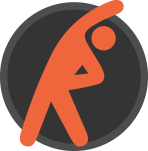 Do you have low back pain when you:

Standing & walking?
Sitting for long period of time?
Driving?
Getting dress?
Bending?
Doing house work or Yard work?
Lifting something heavy?
Testimonials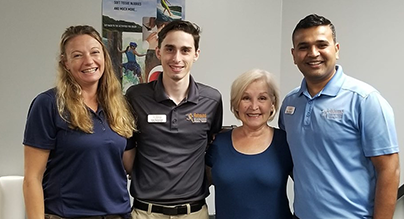 PT here totally met my expectations, even exceeded, particularly with tingling and burning in my legs. The Staff is friendly, helpful and accommodating. Thanks to Hemant and everyone here for the warmth and helpful hints. If I ever again
- Patricia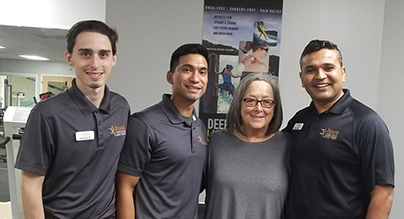 One morning I woke with excruciating pain on the left side of my neck. This came out of nowhere. A friend recommended that I go to a chiropractor. This was not the answer but he referred me to a
- Nancy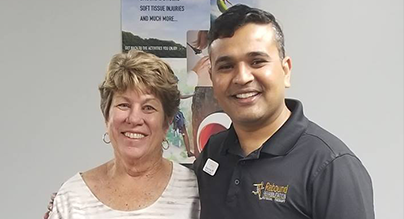 When I arrived at Rebound Rehab, I was pretty stiff and required a complement of "tools" just to be able to dress every morning. I have now been able to retire the "tools" and prepare for the day much
- Paula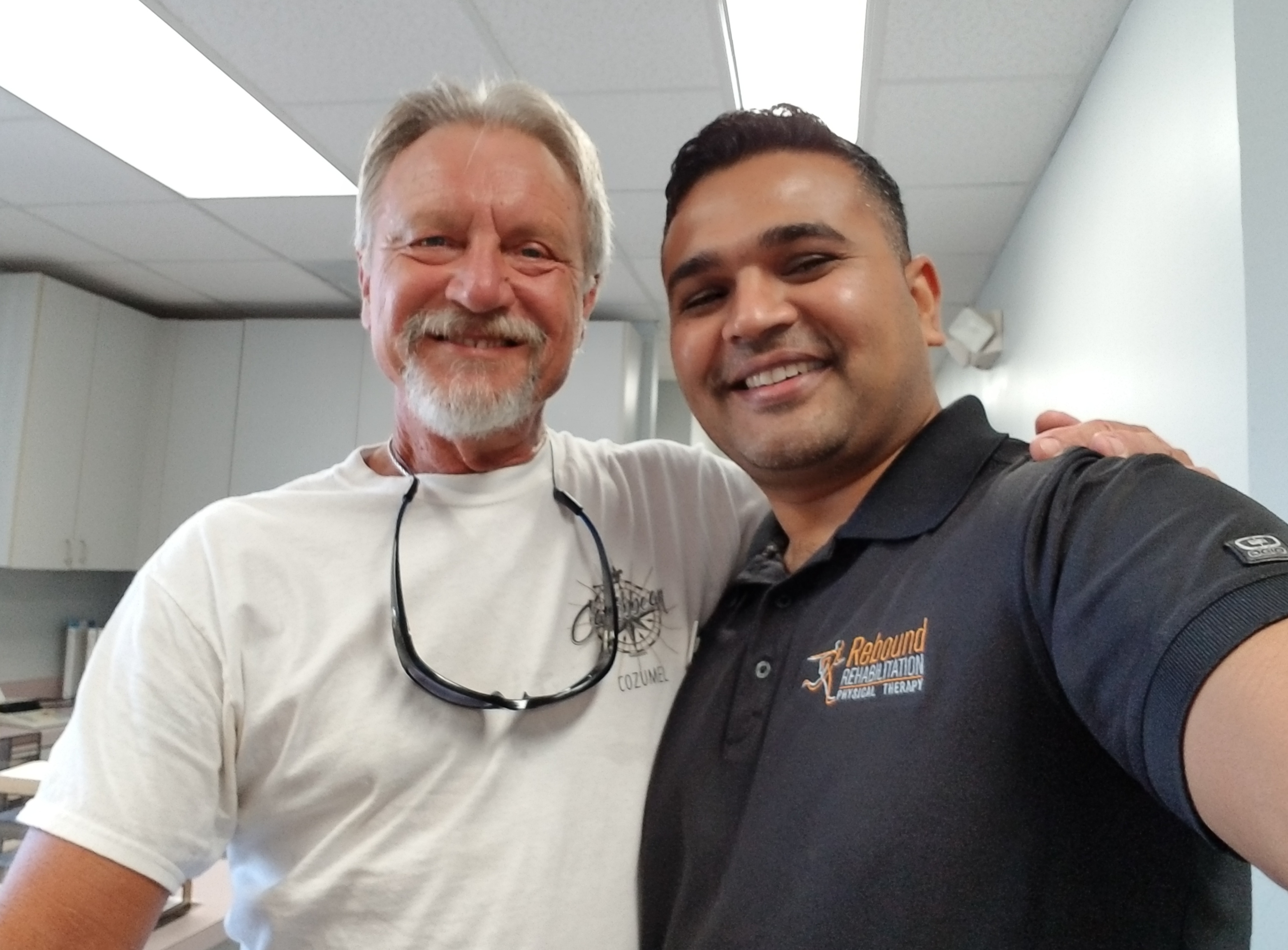 Let me first say that I can never repay Hemant and all his staff at Rebound for what they have done for me. Denise and Donna at reception welcome all the patients, take care of appointments and billing and
- Wayne L
REGISTER NOW TO RESERVE YOUR SPOT TODAY!